Veteran's Care for Crown Point, St John, Schererville, Dyer, Valparaiso, Hebron & Hobart Seniors
The benefit provides financial assistance to veterans and their spouses. We can assist you in the process.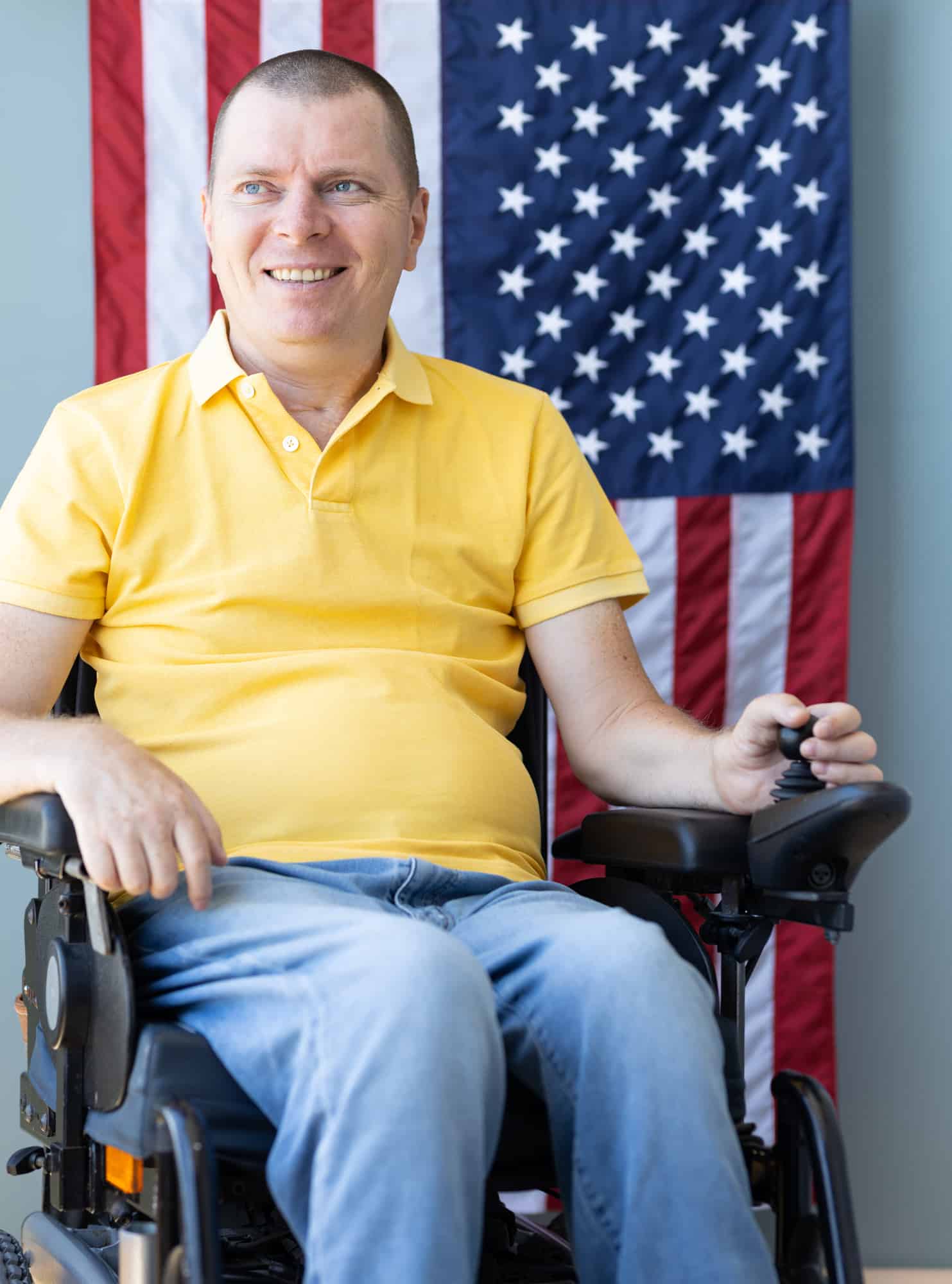 Veteran's care in Crown Point Indiana
Veterans and their surviving spouses can qualify for monthly benefits to help pay for a Care Provider in their home.
Our fathers, mothers, and friends may be eligible for a unique benefit via the Veterans Administration (VA) called "Aid and Attendance." The VA can provide monthly benefits to Veterans and their spouses who need non-medical care/assistance to help them with activities of daily living in their home or chosen place of residence. There are currently over 15 million Veterans who are believed could qualify for this benefit and only 3% of them are currently taking advantage of it – mainly because most don't know it exists or have been inaccurately told by the VA that they don't qualify.
This benefit requires that the Veteran or surviving spouse comply with the following:
They are over age 65.
They are a Veteran, a spouse of a living Veteran, or a surviving spouse of a Veteran.
The Veteran served as "Active Military" status for 90 days during an approved time of war: WWII, Korean War, Vietnam War.
The Veteran had an honorable discharge.
The Veteran or surviving spouse meets income requirements.
The Veteran, spouse of a living Veteran, or surviving spouse of a Veteran needs assistance with bathing, grooming, meal preparation, etc. on a regular basis in order to stay independent in their home or chosen place of residence.
We'll help you get approved fast!
Veteran's Benefits Available
Our VA Accredited Benefits Agents can help Veterans and their spouses apply for this benefit from the comfort of their own home and get approved 99.5% of the time within 6-8 months. Going to a local VA Regional Office to apply will most likely result in many trips to the VA Office, long lines, and waiting up to 10 years to get a decision on their application that 2/3 of the time will statistically be a "benefit denial." See the below video for the CBS News Investigation on local VA Regional Offices – uncovers how VA employees "hide" benefit applications in cabinets for years to reduce their workload.
Without us, you may wait up to 10 years for approval
We can get approval in 6 to 8 months!
900,000 VA Claims filed at local VA Offices are waiting up to 10 years for a decision
Getting Started Is Easy
At Home By Choice Home Care is eager to deliver the in-home care service that your loved one desires. Our FREE no-obligation consultation will begin the conversation, so we can customize our services to meet those requirements and answer all of your questions about them before matching you with a Care Provider who is suited for you!
Please contact us now to discover more about how our specialized services may assist you in living your best and healthiest life!
at home by choice home care
Three simple steps to senior independence
and peace of mind for you
Call our office today at (219) 386-5781
A professional care manager will be happy to speak with you and answer your questions.
Schedule a FREE home care assessment
Our objective is to collaborate to create a personalized care plan that suits your needs.
We match you with the right caregiver
Enjoy the company of a compatible care provider and flourish in your own home.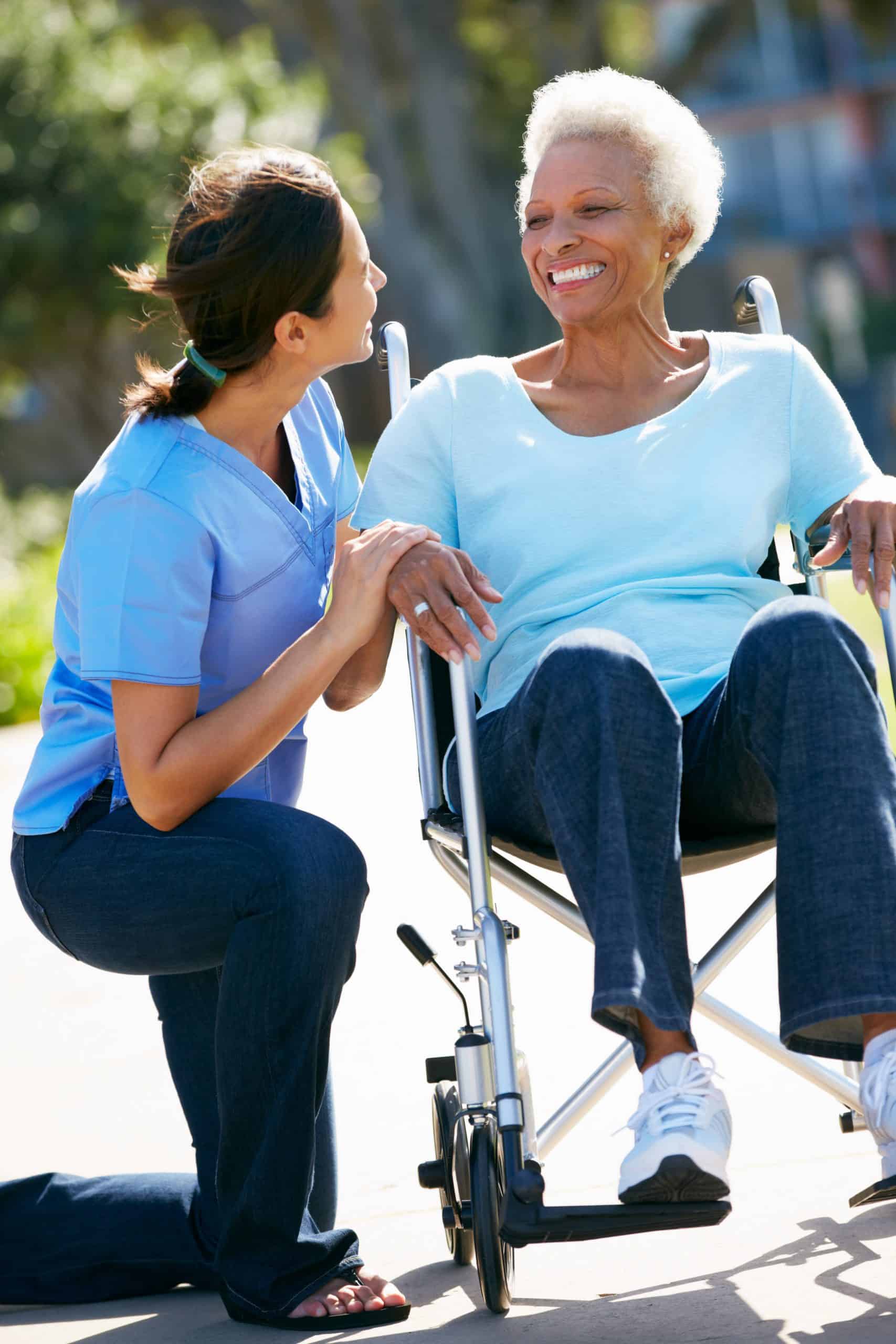 At Home By Choice

Home Care
Call now to book your FREE, no-obligation, in-home care assessment
You deserve to have the optimum level of health and comfort. Whenever life's difficulties hinder you from achieving wellness, we are here to provide you with quality non-medical home care services. We serve the surrounding areas in NW Indiana including Lake and Porter counties. With our highly trained staff members, you can be assured of visible improvements. Call us now to book your complimentary in-home care evaluation where we will:
Assess current care requirements
Discuss daily routines and habits
Compile a list of prescriptions and medical conditions
Performing a home safety inspection
Create a personalized care plan
Answer any questions you have
At Home By Choice Home Care

Crown Point Senior Care
Email
office@athomebychoice.net
Address
10971 Seasons Pl Ste 128
Crown Point IN 46307
Contact Us Today
Schedule your FREE in-home care assessment!
Service Areas
Crown Point, St John, Highland, Dyer, Munster, and Schererville in Lake County
Valparaiso, Chesterton, and Portage in Porter County