Respite Care for Crown Point, St John, Schererville, Dyer, Valparaiso, Hebron & Hobart Seniors
At Home By Choice Home Care Serving Lake and Porter Counties
At Home By Choice Home Care Care Providers will provide respite care to take the responsibility of caregiving of your shoulders, so you can be family.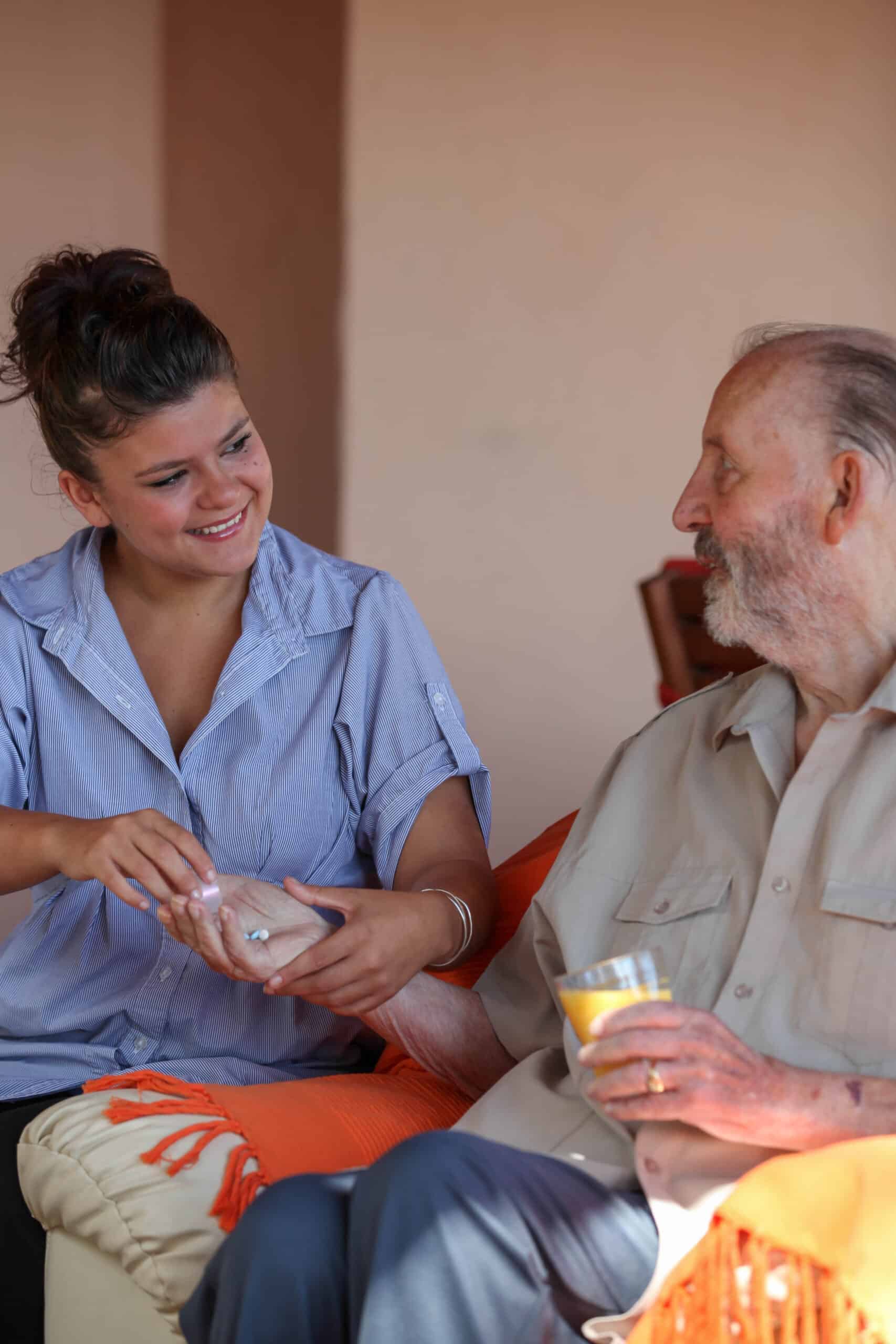 Respite Care in Crown Point Indiana
The Care Providing task can be a challenging and stressful responsibility. It is important that you take time off to rest so your energy is not drained, and you can focus on the rest of life's responsibilities like work, school, or raising kids. At Home By Choice Home Care offers respite services that allow family Care Providers to leave from their duties, giving them a break from constant worrying about loved ones who may need more attention than they can give.
It's important for Care Providers to take care of themselves too. When you're constantly feeling stressed or overwhelmed with the responsibility, it can make your performance as a Care Provider worse! It's okay to need some downtime, rest, or even just a short break. At Home By Choice Home Care Care Providers can give them that opportunity so they'll be better able to do their job when needed most. Our Care Providers will care for your loved one as if they were their own mother or father.
Hourly or 24hr Care - Whatever You Need!
We realize that you may not be getting the care you need, so we are here to ensure that you do.  We provide the most loving care team and highest-quality care possible. We are available 24 hours a day, 7 days a week, whenever you need us. We provide service on an hourly basis.
Care with Respect
We understand that in-home care can be extremely personal, and can be embarrassing or even demeaning in certain situations. Our Care Providers are dedicated to giving the quality of care you require without compromising your dignity. They will help with personal, and physical needs while maintaining a sense of honor and respect for you as a valued elder of our community.
At Home By Choice Home Care

Respite Care Services
At Home By Choice Home Care Providers perform vital duties such as:
Bathing
Dressing
Grooming
Evening/morning routines
Medication reminders
Meal preparation
Toileting
Skin/hair/nail care
Oral hygiene
Hand washing
Companionship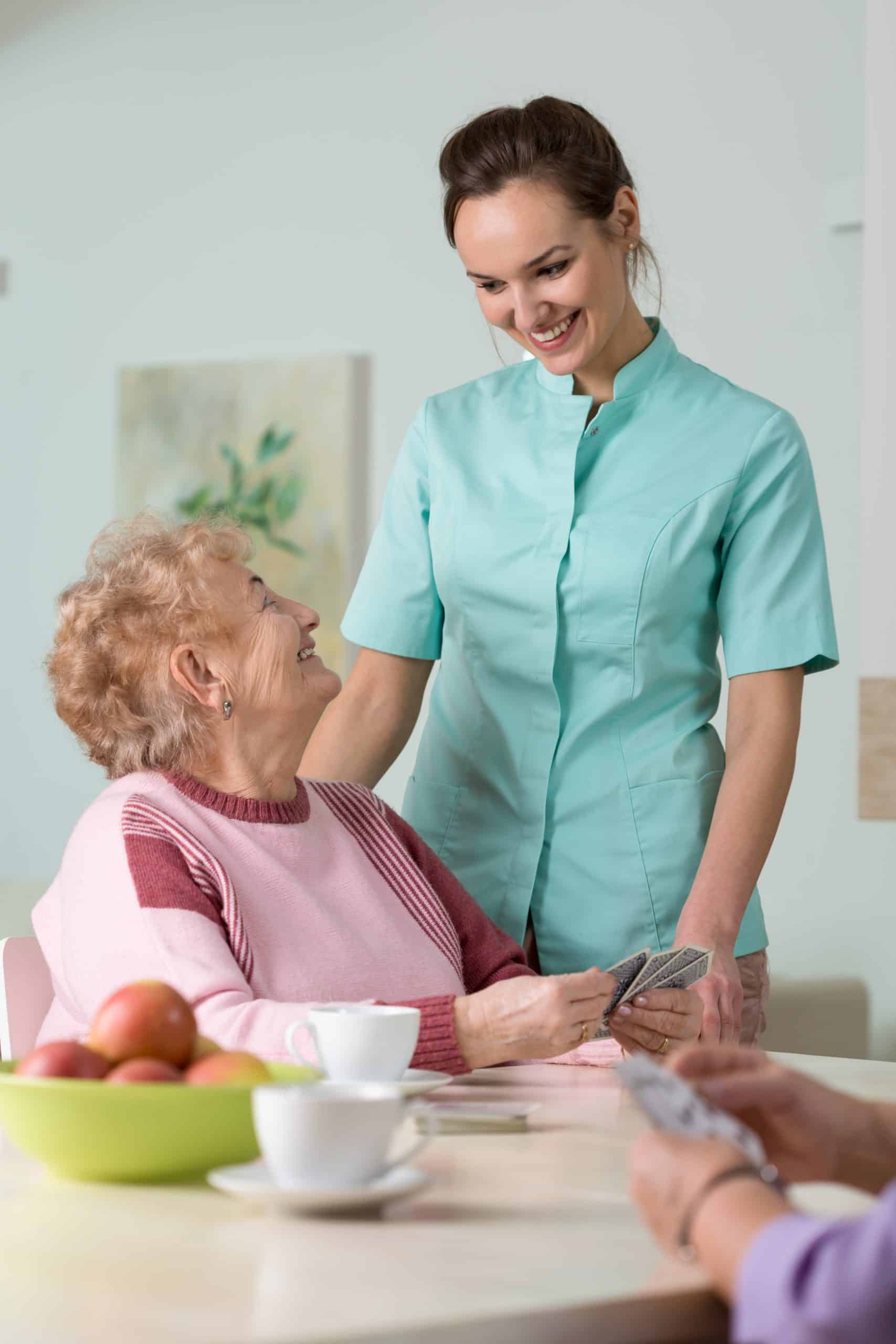 At Home By Choice Home Care

Advanced Need Home Care Programs
At Home By Choice Home Care Certified Care Providers perform vital duties such as:
Fall Prevention Program
Alzheimer's, Lewy body, and other forms of Dementia
1-on-1 Home Care to reduce the High Re-Admission Rates
Diabetes
Chronic Obstructive Pulmonary Disorder (COPD)
Congestive Heart Failure (CHF)
Orthopedic Rehab
Parkinson's Disease
Stroke Recovery and Rehabilitation
24/7 End of Life (Hospice) Home Care
Getting Started Is Easy
At Home By Choice Home Care is eager to deliver the in-home care service that your loved one desires. Our FREE no-obligation consultation will begin the conversation, so we can customize our services to meet those requirements and answer all of your questions about them before matching you with a Care Provider who is suited for you!
Please contact us now to discover more about how our specialized services may assist you in living your best and healthiest life!
at home by choice home care
Three simple steps to senior independence
and peace of mind for you
Call our office today at (219) 386-5781
A professional care manager will be happy to speak with you and answer your questions.
Schedule a FREE home care assessment
Our objective is to collaborate to create a personalized care plan that suits your needs.
We match you with the right caregiver
Enjoy the company of a compatible care provider and flourish in your own home.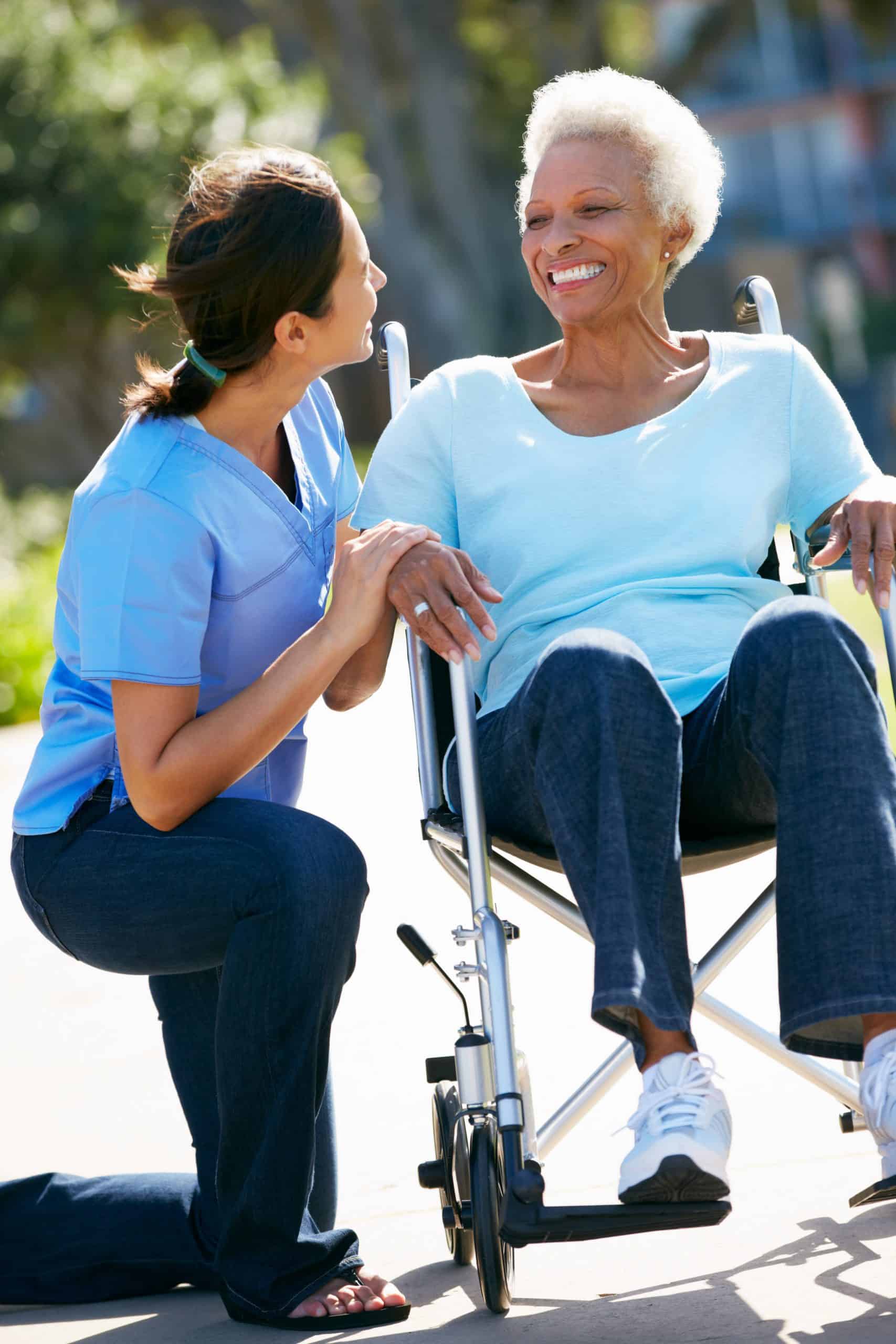 At Home By Choice

Home Care
Call now to book your FREE, no-obligation, in-home care assessment
You deserve to have the optimum level of health and comfort. Whenever life's difficulties hinder you from achieving wellness, we are here to provide you with quality non-medical home care services. We serve the surrounding areas in NW Indiana including Lake and Porter counties. With our highly trained staff members, you can be assured of visible improvements. Call us now to book your complimentary in-home care evaluation where we will:
Assess current care requirements
Discuss daily routines and habits
Compile a list of prescriptions and medical conditions
Performing a home safety inspection
Create a personalized care plan
Answer any questions you have
At Home By Choice Home Care

Crown Point Senior Care
Email
office@athomebychoice.net
Address
10971 Seasons Pl Ste 128
Crown Point IN 46307
Contact Us Today
Schedule your FREE in-home care assessment!
Service Areas
Crown Point, St John, Highland, Dyer, Munster, and Schererville in Lake County
Valparaiso, Chesterton, and Portage in Porter County